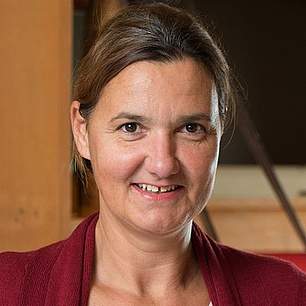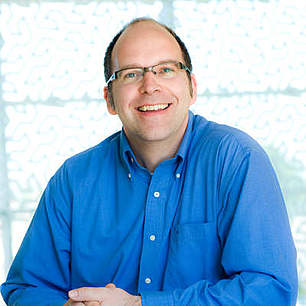 Welcome message from the Directors of SPINE
The Swiss PhD Platform In Nursing Science Education (SPINE) is an academic collaboration between the Institute of Higher Education and Research in Healthcare - IUFRS from the Lausanne University and Lausanne University Hospital, and the Pflegewissenschaft - Nursing Science (INS) from the University of Basel.
The goal of SPINE is to establish a sufficient pool of PhD-prepared nurses to assume leadership roles in advancing health research, clinical care delivery, policy, healthcare management, and education, as well as to prepare subsequent generations of healthcare professionals to meet the challenges of the healthcare system of tomorrow. As an educational program, SPINE provides basic and advanced formal research training, offers training in transferable skills, fosters personal and professional development, and opportunities to form doctoral committees with expert professors.