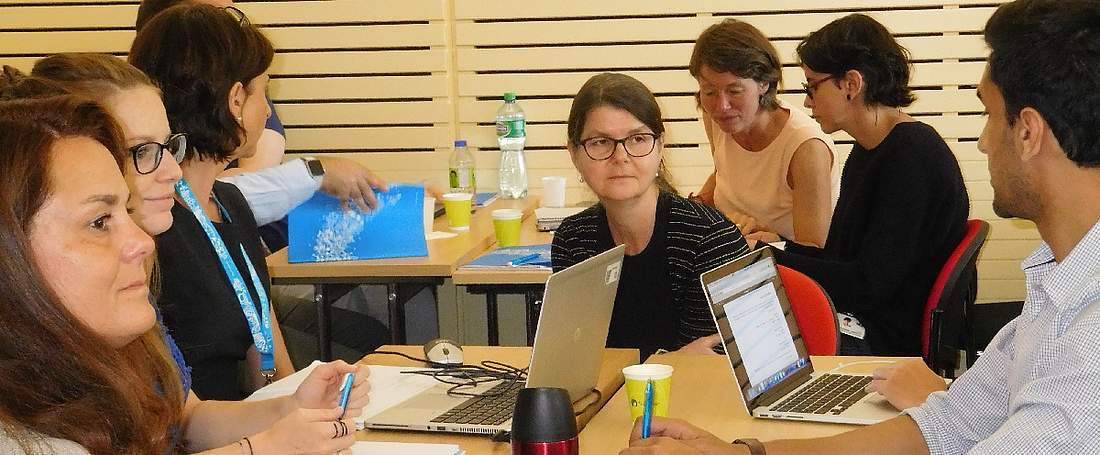 2023, August, 28-31, Lausanne - "Behavioral change and the COM-B model"
Every year, in August, the SPINE summer school is hosted by either the University of Lausanne or the University of Basel. The Summer schools bring new international scholars together and introduce new scientific methodologies or approaches to gain new research competencies. They are designed for PhD students in nursing sciences and other healthcare-related disciplines ', but postdoctoral fellows can also benefit and engage in the Summer schools. Each summer school has agenda specific theme and usually run over four days in class to foster interactive teaching and learning, as well as networking. During the Summer School, participants have the opportunity to discuss how the taught principles can be applied to their own research projects. Teaching is in English.
Target Group and Eligibility: PhD students and TransSenior Phd students from Unibas and Lausanne University.
User login
Enter your username and password here in order to log in on the website